Truckee Meadows Cremation & Burial
Truckee Meadows Cremation & Burial - Reno, NV
Funeral home at 616 South Wells Avenue, Reno, NV 89502
Truckee Meadows Cremation & Burial - Reno, NV
---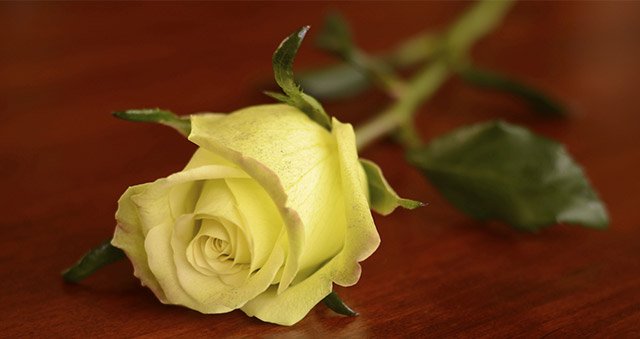 Truckee Meadows Cremation & Burial contacts
Truckee Meadows Cremation & Burial rating
★ ★ ★ ★ ☆ (6 reviews)
How would you rate Truckee Meadows Cremation & Burial?
☆
☆
☆
☆
☆
Working hours of
Truckee Meadows Cremation & Burial
Closed now.
Today: 10:00 am - 06:00 pm
| | |
| --- | --- |
| Sunday | 10:00 am - 06:00 pm |
| Monday | 10:00 am - 06:00 pm |
| Tuesday | 10:00 am - 06:00 pm |
| Wednesday | 10:00 am - 06:00 pm |
| Thursday | 10:00 am - 06:00 pm |
| Friday | 10:00 am - 06:00 pm |
| Saturday | 10:00 am - 06:00 pm |
Vacancy Truckee Meadows Cremation & Burial (jobs):
Coming soon
Advertisement
Truckee Meadows Cremation & Burial photos
Make a Donation to help this Funeral home website!
Your donation will help further our mission to share information about Truckee Meadows Cremation & Burial on site alluschurches.com and add services for the Funeral home. Your donation will also help humanitarian services and coronavirus pandemic aid.

Last reviews about Truckee Meadows Cremation & Burial
in Reno, NV
Add your review. Your feedback helps to get feedback and an honest opinion about the Truckee Meadows Cremation & Burial.
Thanks to the reviews, people get the knowledge of mistakes or warmth and delight of gratitude.
★ ★ ★ ★ ★

At a time when I really needed assistance, understanding & compassion. Funeral directors Andrew Joyce & Harrison Billian & their team were there to provide all the help I needed to get through this rough time of loosing my old shipmate & best friend of over 46 year. Especially at a time when another funeral home refused to be of any help & attacked me with threats of $75 per day storage fees. Essentially holding my best friends remains hostage! And Harrison Billian was able to put an end to it. I am so grateful. I can't say enough about the great customer service the team at Truckee Meadows Cremation & Burial provided. And with no high blood pressure or headaches...

Added May 01, 2018 by Michael Hickman

★ ☆ ☆ ☆ ☆

Don't go here if you don't have to. They have poor customer service and expected me to know how the cremation process works. Yeah right, like I take care of deceased people every day...

I had to keep calling them to find out information because they said they would call me and they never did. I only went there because of the convenience of working with the VA Hospital.

Added June 30, 2017 by John Dickinson

★ ★ ☆ ☆ ☆

Our initial interaction with Truckee Meadows Cremation and Burial Services was wonderful. The first few days of dealing with the specifics of our loved one's remains and working with Joann were great. We felt cared for and respected. After we paid our money the customer service went downhill rapidly—this coincided with us having to deal with Caroll. He's the owner. The office had difficulty getting the death certificates in a timely manner and failed to have the death notice placed in the paper. Reno is a difficult place to do business and experiences such as this simply underscore my opinion. We, as are many people when dealing with the death of a loved one, are simply asking questions and looking for help. Truckee Meadows Cremation's owner is not focused on the customer or offering care and sympathy during a difficult time. Use another service if you are able.

Added March 03, 2017 by G Congleton

★ ★ ★ ★ ★

Both Caroll and Joanna were wonderful to work with through the extremely difficult time of losing my wife. They are professional, helpful and I highly recommend them to anyone who is looking for cremation services; their pricing is also the best in Reno.

Added February 20, 2017 by David Allen

★ ★ ★ ★ ★

They really treated me and my family with sincere kindness. They handled my husband viewing and cremation with care and compassion. Thank you.

Added December 23, 2016 by J Demafeliz

★ ★ ★ ★ ★

Compassion, kindness and respect. We found all these qualities in this company. Reasonably priced. I would use this company again.

Added November 18, 2016 by Donna Klockars
How would you rate Truckee Meadows Cremation & Burial?
☆
☆
☆
☆
☆
Truckee Meadows Cremation & Burial website info
Website address: truckeemeadowscremation.net
Website title: Truckee Meadows Cremation & Burial - Reno, NV
Website description: Truckee Meadows Cremation & Burial - Reno, NV